HISTORY
Puregraft is one of the leading providers of products used in the fat transfer process. The fat transfer process entails taking fat from one part of your body (such as your hips or abdomen) and using it to "plump up" another part (like face or breasts).
DIAGNOSIS
Develop a new market and product campaign to attract plastic surgeons by battling the perception that you don't need to process, treat, and deliver fat before enhancing volume in facial aesthetics and breast reconstruction.
PRESCRIPTION
The "What Could Be More Natural Than You" campaign used imagery and combined it with a contrarian tone to connect patients with the value of using their own excess fat to restore lost volume in the face and breast. The second phase of the campaign unveiled service line benefits to patients using the impactful headline technique of "Your Fat Can Restore Your Youth."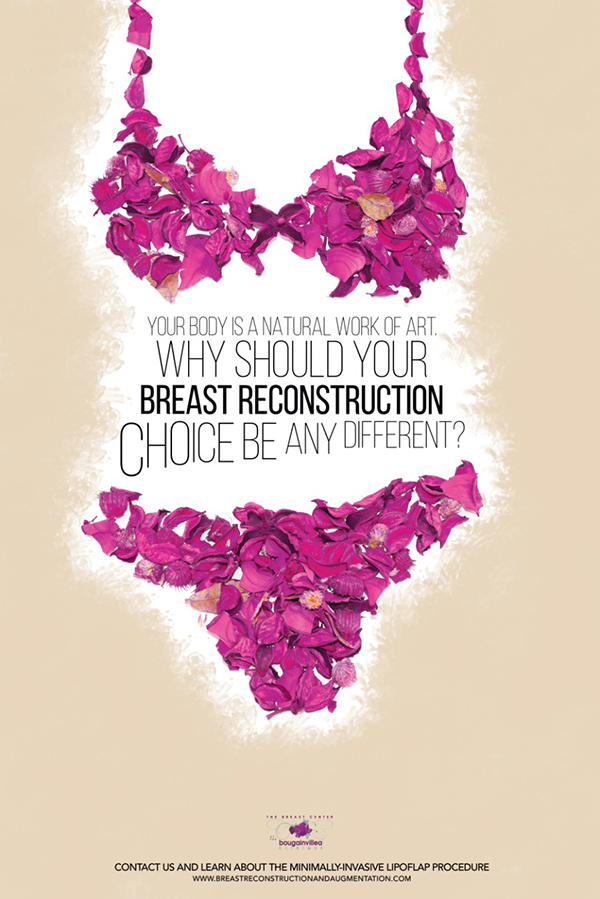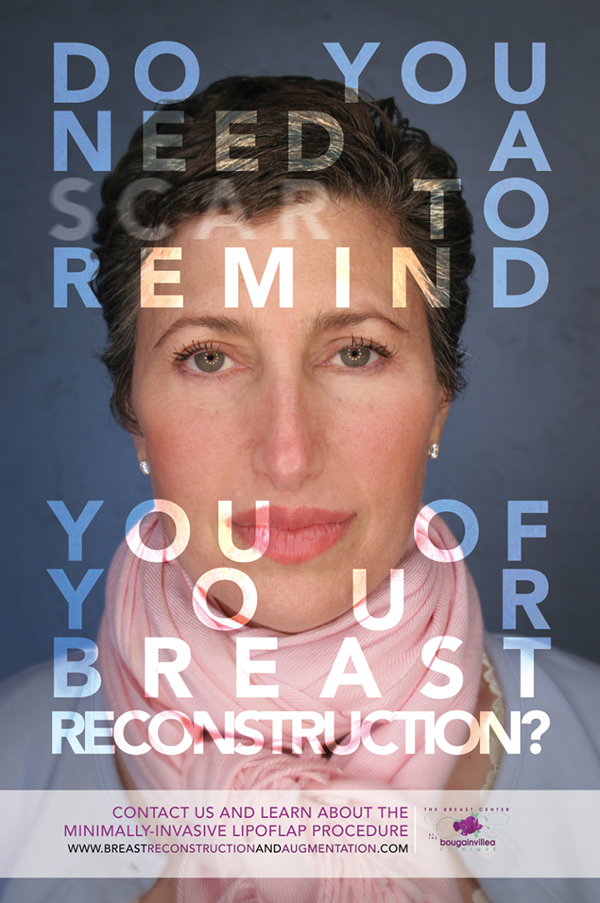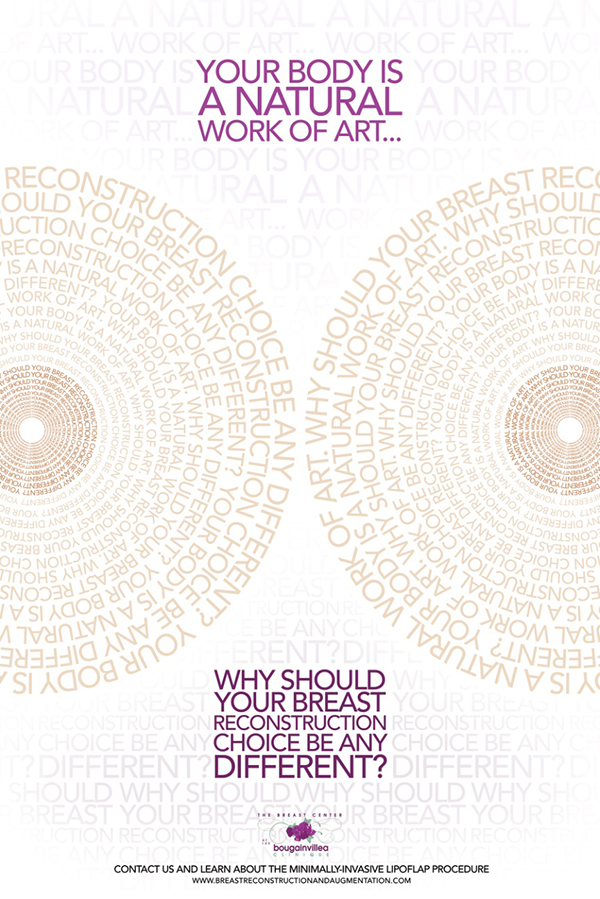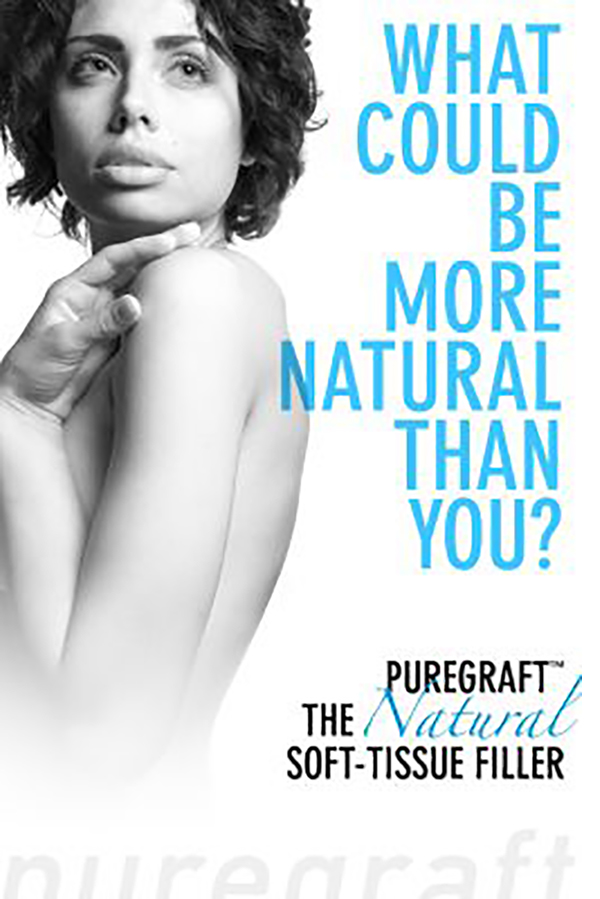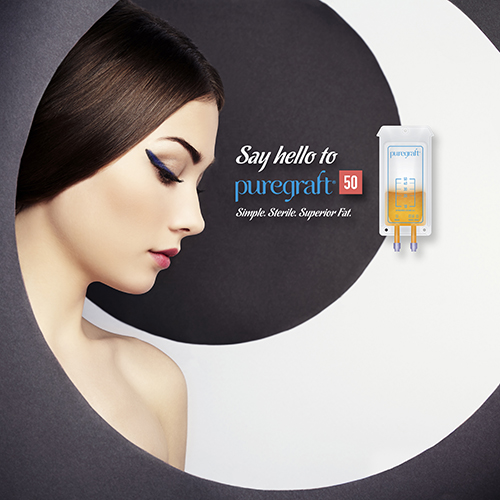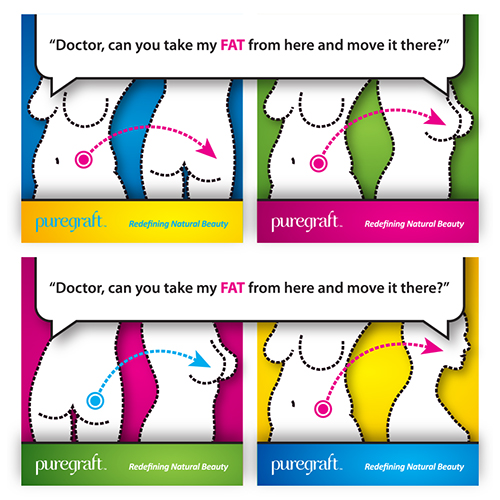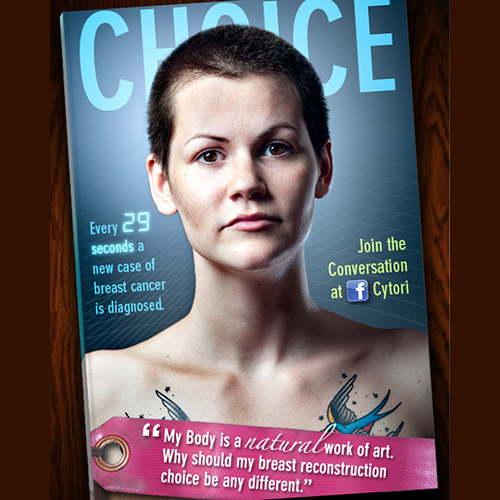 At FEED, it's always about the client's goals. But we'd be lying if we didn't say that it's nice when our work is recognized for its memorability. This ad was chosen as the Best Cause Marketing Advertisement by the American Marketing Association (AMY).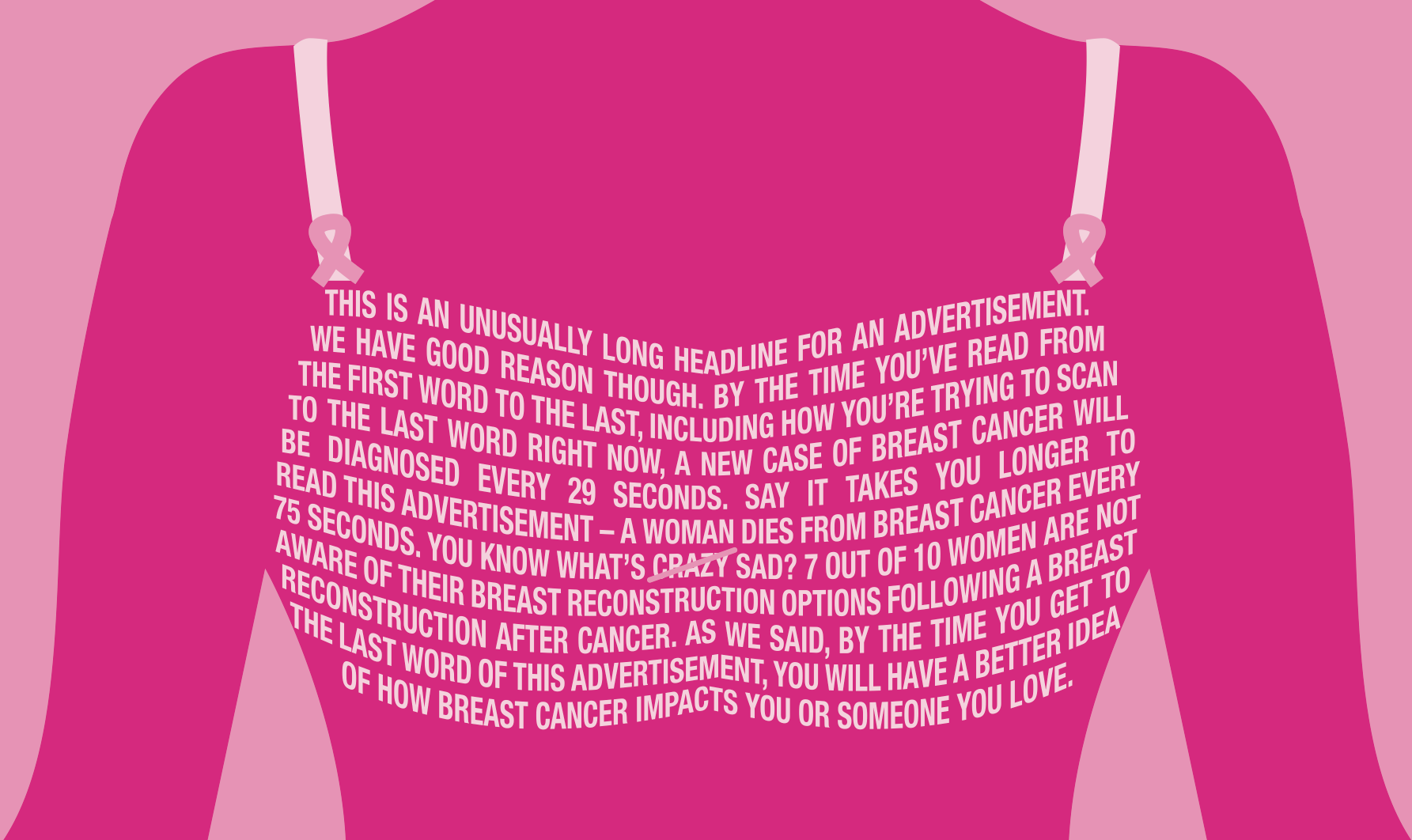 We recommended that Puregraft also do a webinar explaining the fat transfer procedure to help get the word out to our target audience (plastic surgeons), as well as to position Puregraft as the expert in the field. We filmed this on-site with the Puregraft CEO, Brad Conlan, in the starring role.