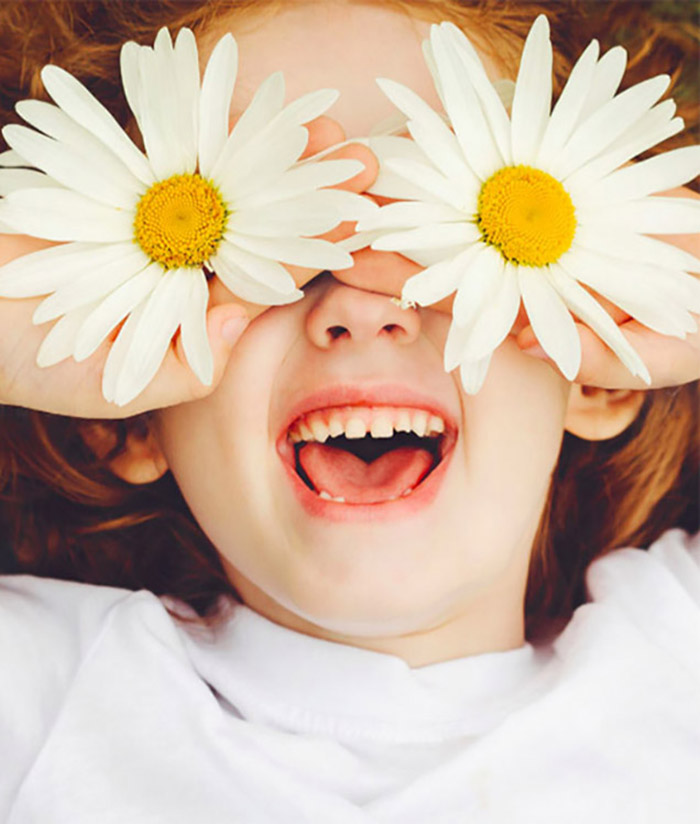 The Challenge
The Smile Center has seen steady and predictable growth in their 40+ years in business, but they knew they needed to increase reviews, referrals, feedback and word-of-mouth traffic. Although their budget was limited, they were in need of a centralized CRM and automated marketing solution to take care of their marketing goals.
The Solution
FEED was able to deliver on The Smile Center's objectives due to the robust AI technology that powers our Mia® platform. Unlike other marketing platforms, Mia automatically collected their incoming phone and email data to create detailed contact records. The contact records were then emailed review, referral, feedback, and loyalty offers, automatically. The all-in-one solution ensured that The Smile Center's brand was always in front of the right consumers, and will keep them coming back.
5-Star Reviews
Through triggered emails and SMS texts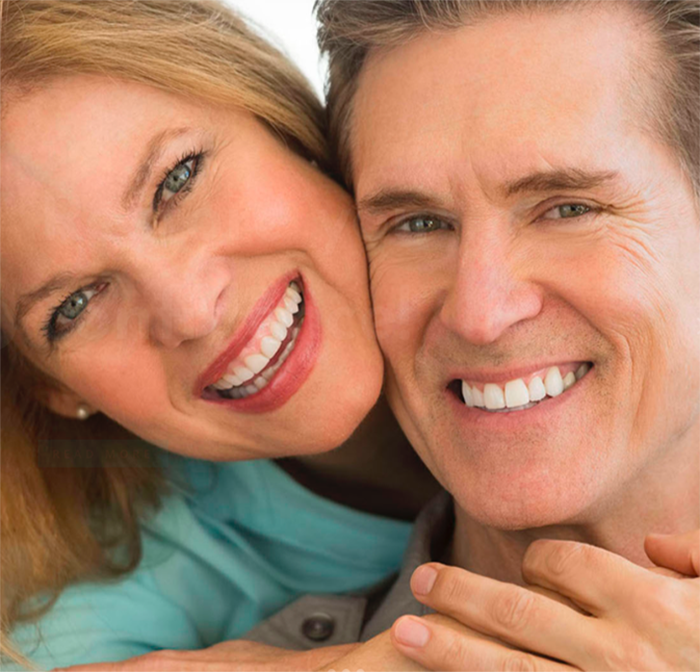 Mia's smart CRM automatically aggregated over 7,438 customer profiles for targeted marketing efforts.
Triggered emails and SMS texts delivering 278 Five-Star
reviews on the major review sites and an increase from 3.7 to 4.9 satisfaction ratings.
Automated offers encouraged referral traffic resulting in 17 new customers in less than two months.
Targeted emails and SMS text messages delivered a 52.2 percent open rate for emails and 22.6 percent conversion rate for SMS text messages which allows them to regularly reach hundreds of potential customers.