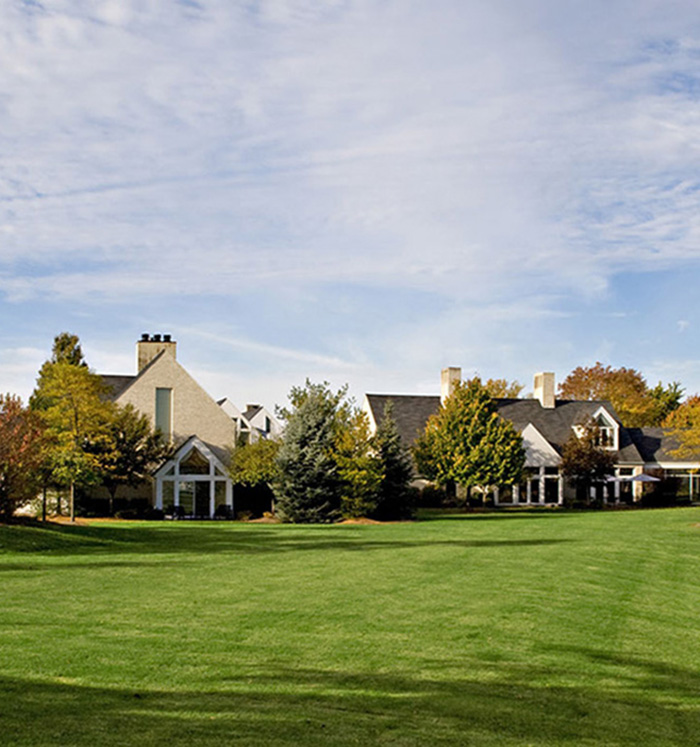 The Challenge
Spa Walden is an elegant private spa specializing in total wellbeing. They came to FEED with two basic challenges. First, to effectively capture patient sentiment so they could get in front of potential promoters and detractors. Second, to consolidate marketing tools (i.e. email marketing, CRM, reviews, etc.) into a more automated, centralized way to capture customer data, send email, and SMS communications like newsletters, promotions, loyalty incentives, and event invitations.
The Solution
Using Mia®, our artificial intelligence CRM platform, we were able to deliver on Spa Walden's objectives in a truly amazing way (see results below). Click here for more information on how Mia can help you.
Offers Claimed
Within 72 hours of the very first campaign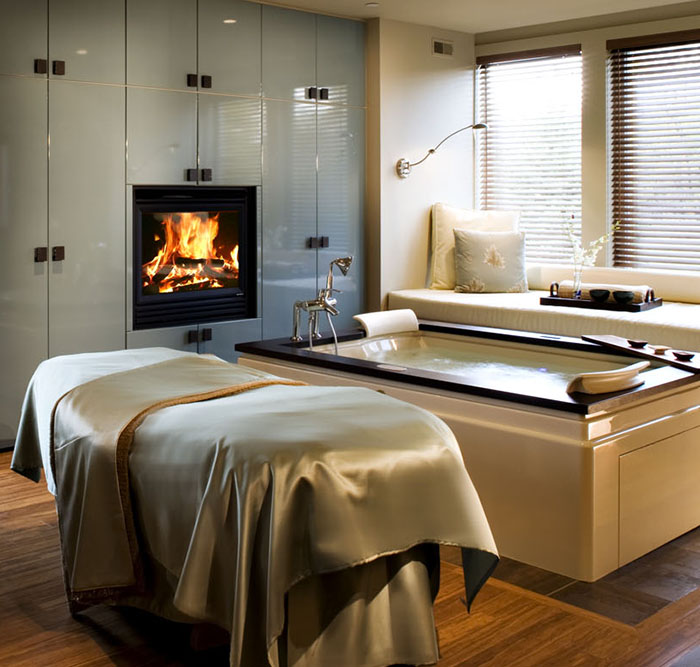 Within three weeks, Mia's automated campaigns generated 317 feedback responses and 28 new positive reviews for Spa Walden. Results gave deeply actionable insights into customer sentiment to ensure their online presence reflects their quality of service.
With over 585 offers claimed within 72 hours of their very first campaign and typical transaction values worth multiple hundreds of dollars, Mia's intelligent, automated email communications have generated significant returns for Spa Walden.
Mia campaigns built detailed customer profiles from contact data for email and SMS remarketing
Automatically generated reviews to improve business listing, which drove online traffic into in-store traffic
Encouraged new referrals by sending existing customers offers to share
So far, Mia has helped Spa Walden build and maintain over 10,074 client contact records, helping them generate even more results across their different locations with best-in-class automated campaigns